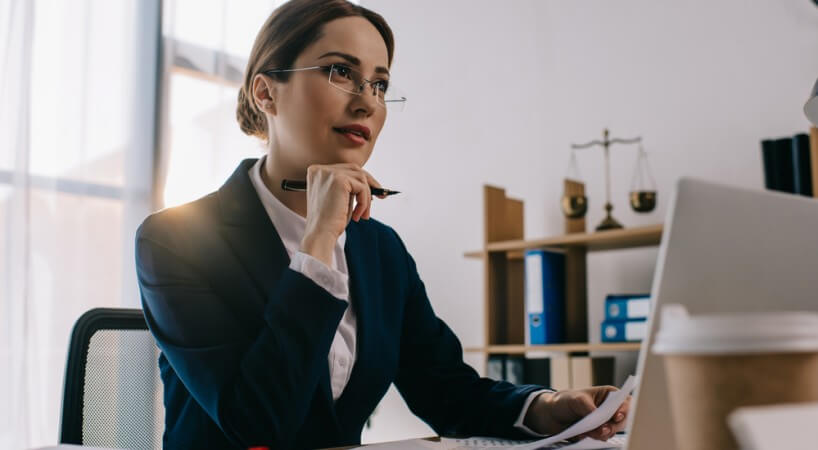 Estate Planning
Proper estate planning is critical to ensuring that you, your loved ones, and your estate are taken care of according to your wishes should you die or become incapacitated.
We provide the following estate planning services:
Wills – Designate who will receive your estate, who will raise your children, whether your estate will be kept in a trust, and who will be the personal representative for your estate after you die.
Living Wills (Declarations to Physicians) – ensure that your preferences about life-prolonging medical treatment are known and carried out should you become incapacitated.
Trusts – In your will, specify that your estate be held in a trust for the beneficiary, such as in the case of minor children as beneficiaries.
Living Trusts – Pass your estate to heirs without going through probate by placing your estate in a living trust prior to your death.
Marital Agreements – Provide the framework to your estate plan, especially in second-marriage settings, by addressing the complexities of Wisconsin's Marital Property Law.
Need help with estate planning?