Welcome to the Law Offices of Carlson & Lunde, S.C.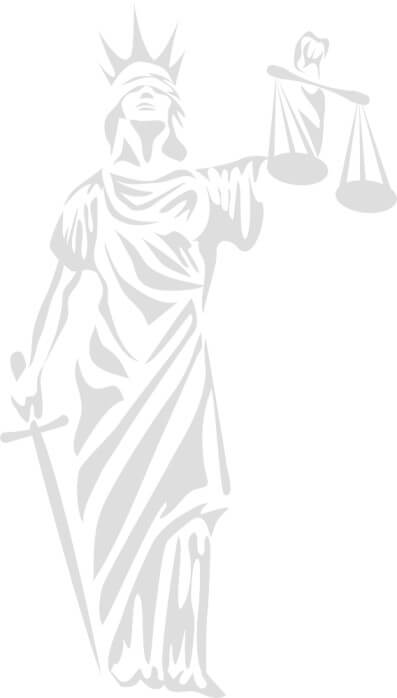 At the Law Offices of Carlson & Lunde, S.C. it is our goal to provide you with timely and professional legal representation at reasonable cost. With more than thirty five years experience in Waukesha and surrounding counties, our staff are uniquely qualified to provide you and your family with the expertise, dedication and care that your matter requires. We pride ourselves on being results-oriented and responsive to our clients' needs.
Whether you have suffered the loss of a loved one, or are considering your own estate planning goals, our staff will be happy to meet with you. Our firm also handles residential real estate transactions.
We work to provide the highest quality legal representation to meet your needs in the following areas:
Probate, including complex estate administration
Estate Planning, including Wills and Trusts
Marital Agreements
Health Care and Durable Powers of Attorney
Trust Administration
Contact us today for a Free Consultation.