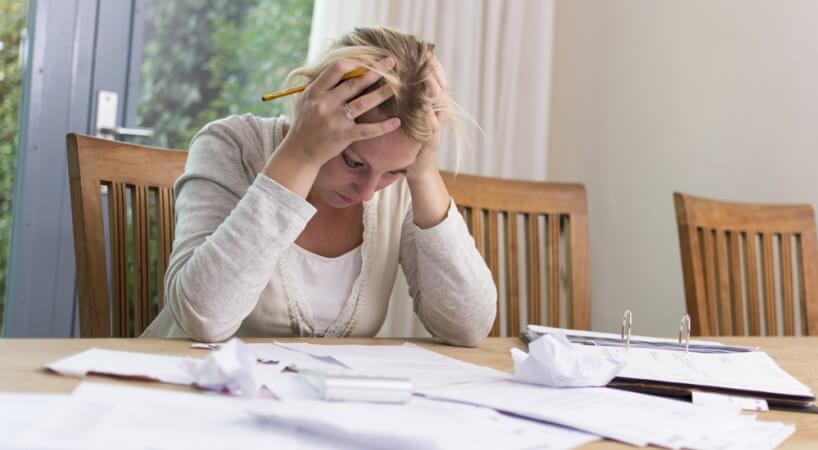 Bankruptcy
Individuals who want to file bankruptcy have two options, referred to as a Chapter 7 bankruptcy or a Chapter 13 bankruptcy.  Chapter 7 bankruptcy is often referred to as the "straight liquidation" method used to eliminate most types of debt in a few months.  But this relief may not be available depending on your income level and assets.  Chapter 13 Bankruptcy is known as the "debt consolidation" method for those who want or need to pay a portion of their debts over 3 years.
Proceeding under bankruptcy protection can provide you relief from wage garnishments, stop bill collections, and provide the needed  fresh start to rebuild your life. It is important to seek advice well before you intend to file as pre-planning is often needed.  We can help you decide how to move forward but at this time we are only providing legal representation in Chapter 7 bankruptcies.
Need help with bankruptcy issues?